Jura


Francis Francis!

Bodum
Granos £299


Ascaso

ascaso / innova dream
dream aluminium
dream colours
15 different colour finishes!

ascaso / innova grinders
innova i2 grinder
available in matching colours & aluminum.

ascaso / innova arc fun
innova arc fun
colours: yellow, kid blue, baby pink, black.

All items above are fully in stock - order online.

Items below are coming soon, call 0870 2074831 for details or to order!

innova arc s'steel £370
innova elipse
innova elipse aluminium £370
innova elipse black £270


Gaggia


DeLonghi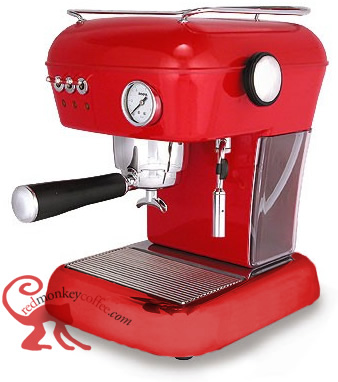 Dream
This exciting new range from innova is a good mix of style, fun with a retro twist and technology. All the innova range have powerful 16 bar pumps these will deliver in all areas. Innova are a spanish espresso maker company recently introducing it's machines into the UK, a welcomed addition.
Dream fully in stock and available in 8 different colours £365 or Polished Aluminium £395. click to see specs and order.
---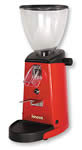 Innova i2 Grinders
The excellent conical burr grinder from innova available in matching colours or the cool Polished Aluminum. Click to see specs and order.

---



Arc Fun
A new range, more compact in size, clean modern design, lovely little machines. Available to order online now - £289. Fully in stock.