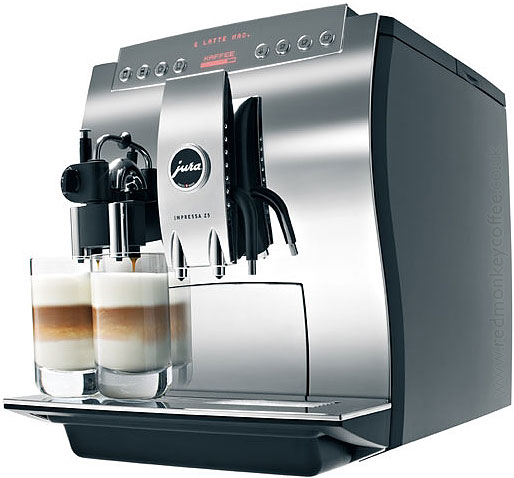 Jura
Style & function, Jura specialise in automatic Bean to Cup machines, design led, swiss quality, large range, leaders in field.
One Touch Cappuccino!


Prices Range From
£640 - £1950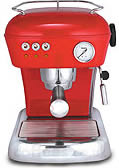 Ascaso UK
(Formerly innova)
Modern meets retro, funky, classic all in one, the innova range.
The Dream
full range of 8 colours in stock now.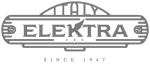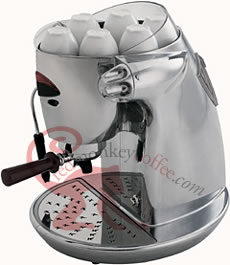 Elecktra UK

Elecktra Nivola Available to order now click to see details.

The retro revelations, these are not just retro styled they even feel and look retro, you would think a distant Grandad from Italy pulled it out of his loft & gave it to you, they are true retro and make great espresso using quality parts, none of that 'they don't make them like they used to' talk with Elektra, solid, functional, classic pure style.
Prices Range From
£699 - £1295




La Pavoni UK

La Pavoni are most famous for the Manual Level Machines, they also produce a range of normal pump espresso machines. The La Pavoni range will be added soon call 0870 207 4831 or email to order or enquire about any of the La Pavoni range.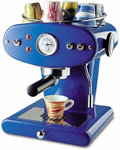 Francis Francis! UK
Retro style pump espresso machines, classic designs, lots of fun colours, all metal body, great performance.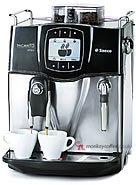 Saeco UK
Call for Details of available Bean to Cup models and prices.
0800 321 3357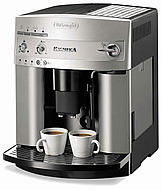 DeLonghi
Call for Details of available Bean to Cup models and prices.
0800 321 3357



Gaggia UK

The Gaggia brand is the most well known espresso machine range, well the founder Achille Gaggia did invent espresso so you would think they would be. Wide range of machines including a bean to cup range.